---
We understand you need answers now – that's what we're here for.
Note: due to high demand, we charge $450 for any initial consultation on your case or issue. If we continue with representation, we will credit your account this fee.

To learn more about our initial consultation fee and to download the authorization form, click here.
Call
(800) 561-9860
| Click to

Email
Alternatively, use the form below to send us a private message.
Message Us

> Can't see the form? Click here.
San Francisco Office:
555 California Street, Suite 4925
San Francisco, CA 94104
Phone – (800) 561-9860
Fax – (415) 366-8429
Los Angeles Office:
601 South Figueroa Street, Suite 4050
Los Angeles, CA 90017
Phone – (800) 561-9860
Fax – (415) 366-8429
Click the link above to email us. You may also reach us at: automotivedefense@automotivedefense.com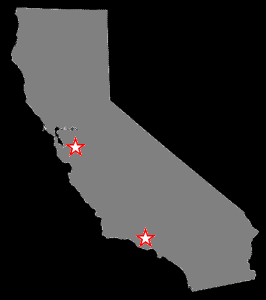 It is the firm's policy to return a phone call, fax, email, or contact form submission within a few hours.
We understand that when it comes to legal matters, time is a precious commodity that you cannot afford to waste.