As part of our on-going education of the California SMOG check and STAR program community, we're publishing some short Q&A on various topics concerning possible Bureau of Automotive Repair issues. This post focuses on some of the interconnections between "administrative law" and "criminal law" issues.
Remember: every situation is unique, and nothing on our blog or website should be construed as legal advice. Affected parties are urged to consult an attorney!
Q. Can an administrative dispute over a SMOG check become a criminal case?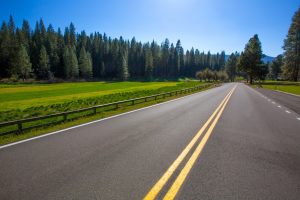 Yes. We are seeing this more and more. When the BAR files an administrative case against a shop or technician, they also forward the file to the District Attorney seeking a criminal prosecution against the alleged offender(s). If you are served with an accusation for clean piping, clean plugging, insurance fraud, or brake and lamp inspections where the wheels were not take off, you may see a criminal prosecution forthcoming.
Q. What types of offenses can or might lead to a criminal action?
Clean Piping, Clean Plugging, Insurance Fraud, and Brake Inspections where the wheels were not taken off. These are the most common criminal cases we've seen. With the proliferation of consumer fraud protection divisions and environmental divisions of the District Attorney's Offices throughout the state, we are seeing these cases filed and charged more often.