Democracy with a small "d" means that the people get their say. Well, "Stop The STAR Program" at http://www.stopthestarprogram.com/ is a forum where disgruntled SMOG technicians and station owners can now get to put in their two cents.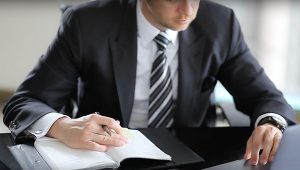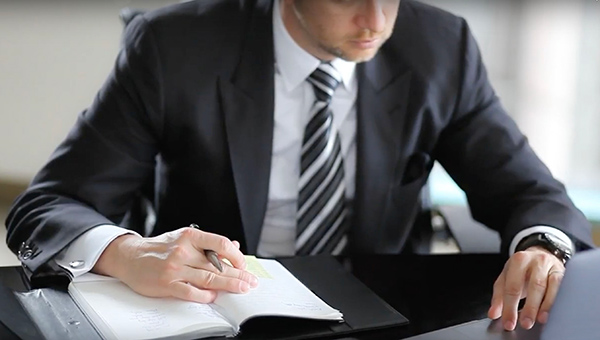 Stop The STAR Program at the Bureau of Automotive Repair is a website that means that the SMOG community can discuss and vent their feelings about all the situations that occur on a daily basis. As they say, "BAR has really attacked everyone in the community, treating us like we are nobodies". Their #1 goal is to bring together everyone that is involved in the industry in order to utilize the resources that they have gathered into the website. They say that they will work around the clock in order to provide all the latest information and the necessary tools for technicians and station owners.
We feel that this is a very worthwhile website and enables you to find out what other people are doing and the problems that they have been having with the BAR. And at the same time, you can put in your own two cents' worth on the Stop the STAR Program at the Bureau of Automotive Repair website.
However, while we applaud the thinking behind this venture, it could also prove dangerous, in the sense that – if you have received a citation or accusation from the BAR – you may get the impression that you could try to handle it on your own.
Certainly, You Could Try To Do That
Certainly, of course, you could try to do that. However, you have to recognize that a BAR citation or accusation is extremely serious, in that it can easily cost you your business. It has already put a lot of people out of business, because that is what the BAR is there for. They set out with the intention of finding you at fault. It's what they do. Why else would they use undercover cars and other such underhand tactics?
At Automotive Defense Specialists we fight the BAR. It's what we do, and as you can see on our website, we do it right or we don't do it at all. We have an incredible record of success across the board in tackling the BAR.
Yes, of course, if you use our services, we charge you fees. We don't work for nothing. But we have seen far too many SMOG stations go to the wall because the owners tried to do it themselves. We have ten years' experience in winning battles with the BAR – it is all we do.
So while we applaud the Stop The STAR Program at the Bureau of Automotive Repair website, don't let it fool you into feeling that you don't need professional help if you have to fight the BAR.
You do.